– It seems your site is using a plugin cache site, This makes the desktop interface saved and reused when accessing via mobile.
– Please enable mode cache for mobile, about this, please contact the author of plugin cache site to enable this mode.
– Now, please disable the plugin Cache site to check your site.
(And remember to delete cookie your browser before checking your site)
Example, on our theme are using WP Rocket plugin: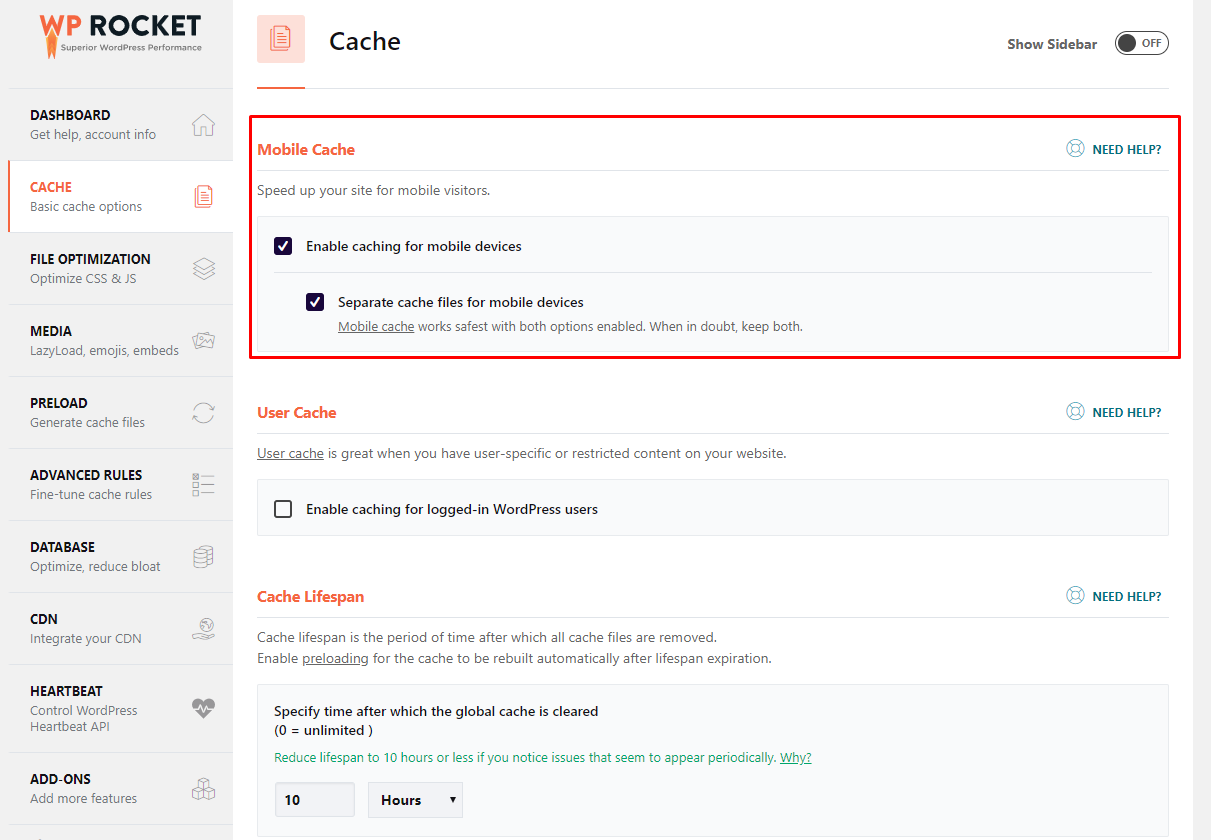 Thanks for watching!!